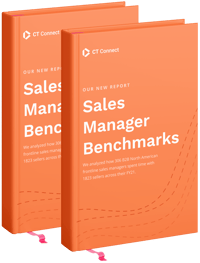 Sales Management Intelligence Benchmarks
We analyzed how 300+ B2B North American frontline sales managers spent time with 1800+ sellers across FY21.
This report explores:
Where high performing managers spend time to generate outsized returns
Which rep cohorts managers over and under invest with
Recommendations for what effective time allocation looks like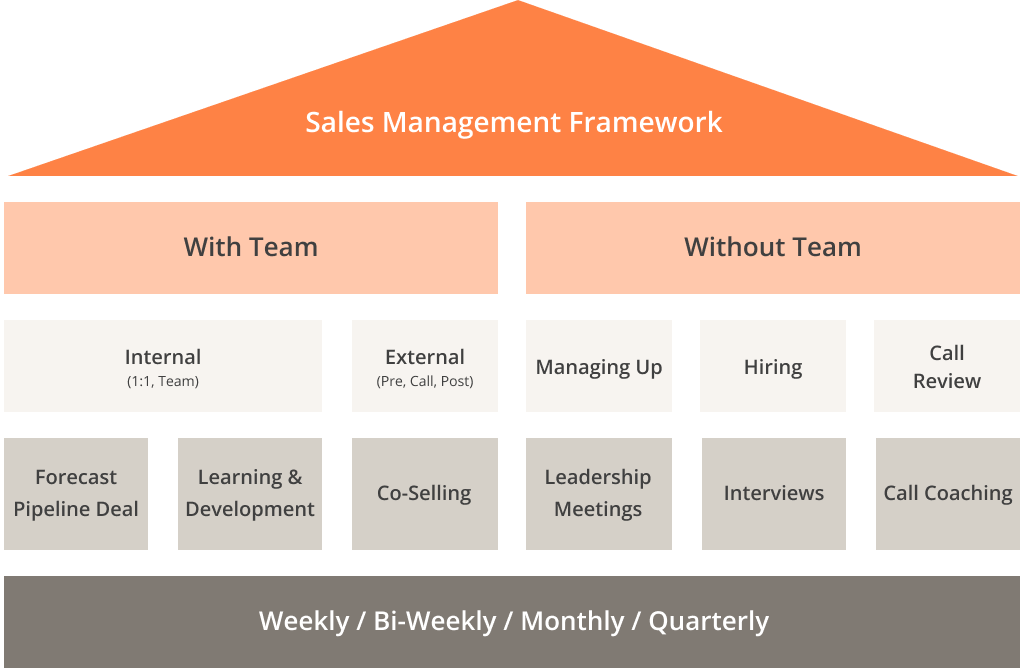 CT Connect's Sales Management Intelligence platform helps CROs run the operating cadence based on where sales managers spend time.
Set the operating pace for high performance management.
Are your ready to experience CT Connect?
Start by understanding where sales managers spend time