Design your Sales Management Cadence
A Sales Management Cadence is a framework that guides how frontline managers (FLMs) should spend their time, on what activities, with which personnel, and at what frequency to engineer to defined business results.

Download our free toolkit to:
Select commercial disciplines for your SMC
Identify frequency, participants, supporting resources and systems
Model how much manager time it will take to run the cadence
Download Our Free Toolkit
"Until CT Connect, there was no easy way to know where managers were spending time by rep. Now I can set a baseline with the goal to create a more consistent rep experience and resulting performance."
What if you had Management Intelligence?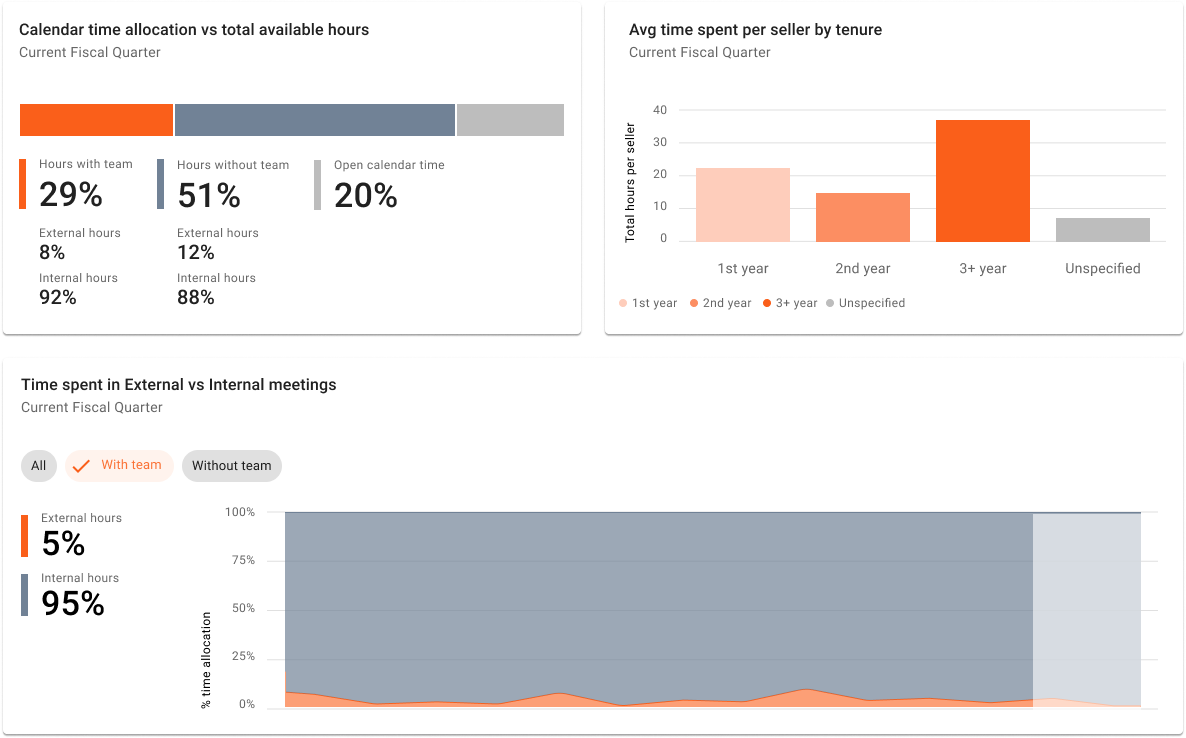 Are your ready to experience CT Connect?
Start by understanding where sales managers spend time