Build your Revenue Operating Cadence
The Operating Cadence is guides how frontline managers (FLMs) should spend their time, on what activities, with which personnel, and at what frequency to engineer to defined business results.

Download our framework to:
See which disciplines are most commonly used by high performing management teams
Determine the frequency, timebox, description (what) and purpose (why) for each discipline
Assess key questions to measure, build and install the cadence
"Until CT Connect, there was no easy way to know where managers were spending time by rep. Now I can set a baseline with the goal to create a more consistent rep experience and resulting performance."
What if you had Management Intelligence?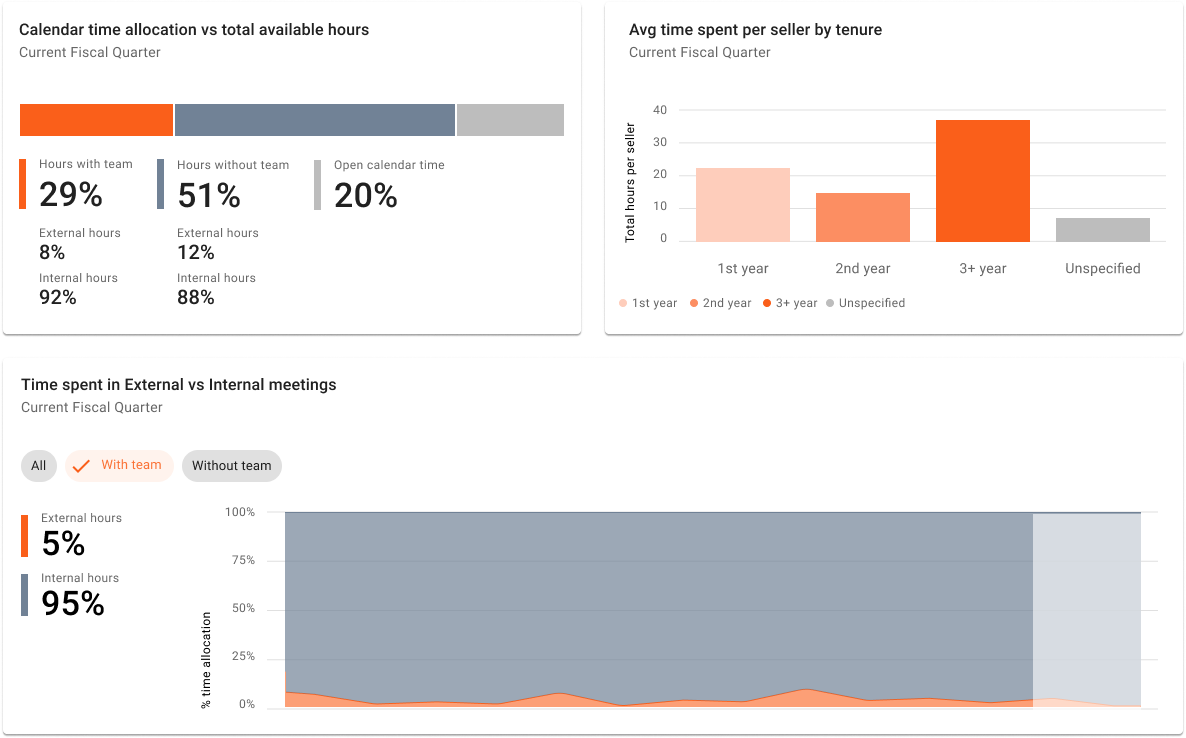 Are you ready to experience CT Connect?
Start by understanding where sales managers spend time